It's that time again! We bring you the first pictures of Stern's next game -
Spider-Man - at its test location in the Chicago suburbs.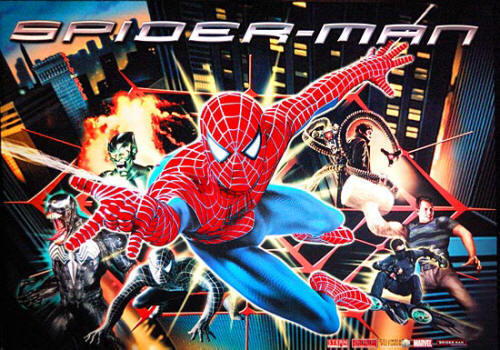 It should be stressed, this game is still in development and the red plastics around the playfield
will obviously be replaced with fully artworked ones by the time production starts.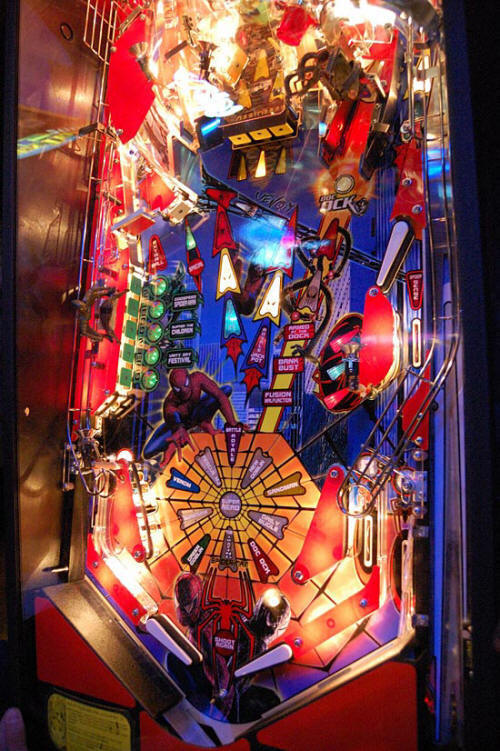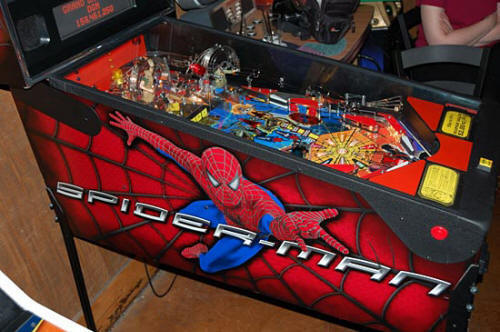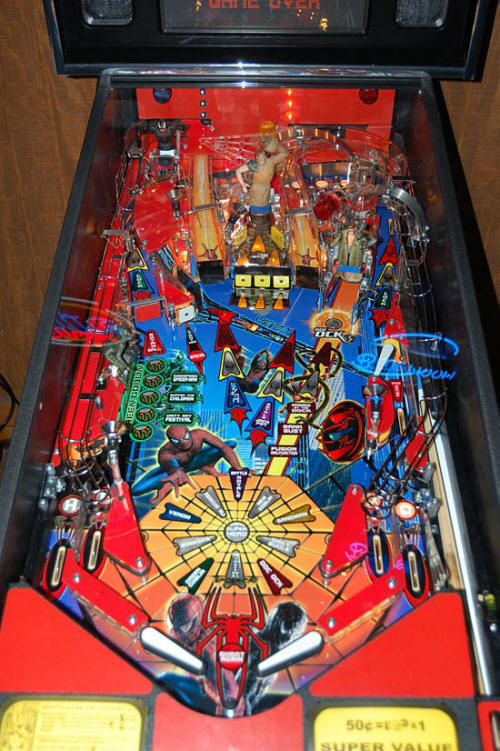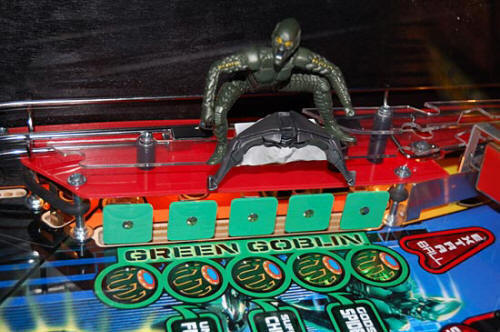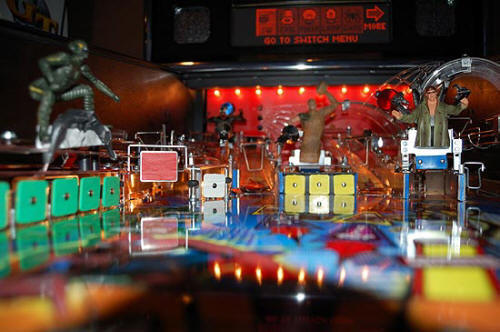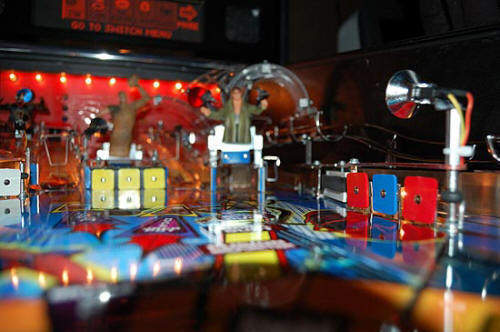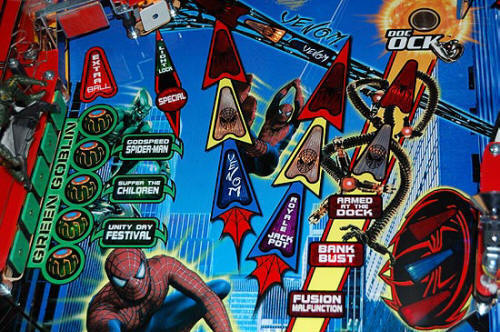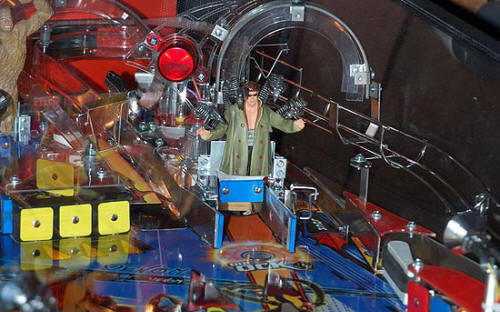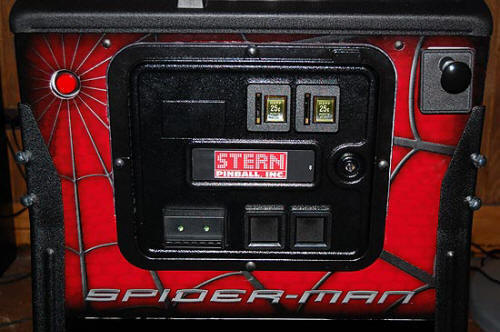 Click Below For A Video Of The Spider Man Pinball Machine !

Courtesy of our friends at PinballNews.com - Sign up for their excellent email on all things pinball !


---
For more information about the Spider-Man Pinball Machine ? , please contact