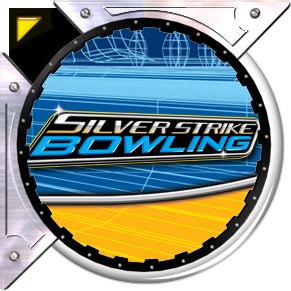 Silver Strike Bowling
Original ome Edition Model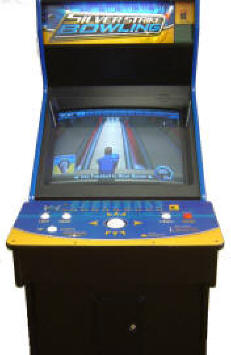 Same as commercial game above,
but without coin mechs, DBA and
player card reader for home players!

---

Silver Strike Bowling Original
Commercial Tournament Edition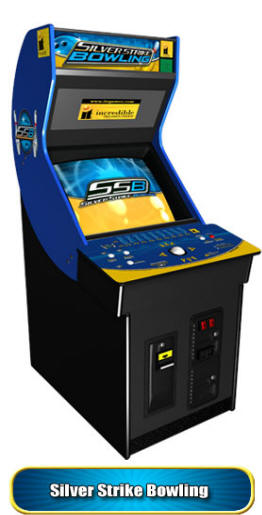 Silver Strike Bowling™ Original


The most sophisticated, most realistic, and most fun bowling video game ever made! No matter what your skill level you will enjoy the realistic feel and dynamic 3D graphics. It's ten pin bowling brought to an all new level of energy and excitement
in the SILVER STRIKE BOWLING ? GAME!

Comes in both Tournament and Home Models!


Silver Strike Bowling™ Features


Up To 8 Players at a time can play together! Choose Male or Female bowlers and select from 5 different ball weights! Silver Strike Bowling features awesome
game "color commentary" by Pro Bowler and
TV Bowling Announcer Randy Pedersen !

? Selectable "Vegas Bowling" Skill Game
for Additional Competition
? Series Play (3 games per player)
Creates Realistic Hook Shots
? Real-Time Pin Action & Ball Physics
? Interactive Player Camera Control for Exciting
3D Effects and TV Quality Instant Replays!
? Powerful New Hardware Platform!
? Stunning 3D Graphics and Effects!
? Innovative Trackball Control
? Game Highlights - Review and brag about your best
shots while they are instantly replayed in the attract
mode of the game - You are the star until the next
game is played!


Game Play Movie Preview !